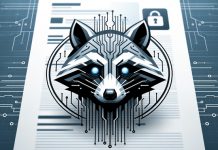 Organizations in the Middle East, Africa, and the U.S. have been targeted by an unknown threat actor to distribute a new backdoor called Agent...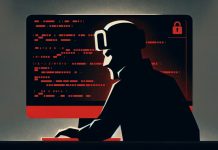 A Russian national has been found guilty in connection with his role in developing and deploying a malware known as TrickBot, the U.S. Department...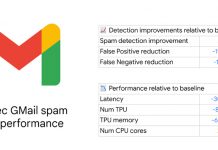 Google has revealed a new multilingual text vectorizer called RETVec (short for Resilient and Efficient Text Vectorizer) to help detect potentially harmful content such...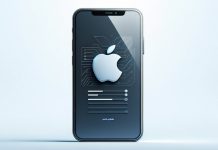 Apple has released software updates for iOS, iPadOS, macOS, and Safari web browser to address two security flaws that it said have come under...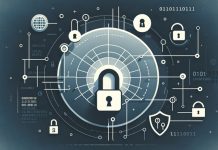 Zyxel has released patches to address 15 security issues impacting network-attached storage (NAS), firewall, and access point (AP) devices, including three critical flaws that...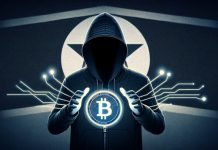 The U.S. Department of the Treasury's Office of Foreign Assets Control (OFAC) on Thursday sanctioned the North Korea-linked adversarial collective known as Kimsuky as...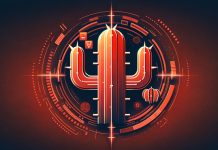 A CACTUS ransomware campaign has been observed exploiting recently disclosed security flaws in a cloud analytics and business intelligence platform called Qlik Sense to...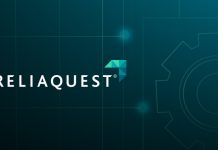 Welcome to a world where Generative AI revolutionizes the field of cybersecurity. Generative AI refers to the use of artificial intelligence (AI) techniques to generate...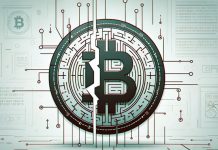 Threat actors from the Democratic People's Republic of Korea (DPRK) are increasingly targeting the cryptocurrency sector as a major revenue generation mechanism since at...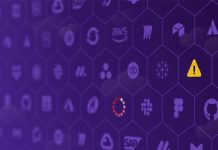 Wing Security recently announced that basic third-party risk assessment is now available as a free product. But it raises the questions of how SaaS...