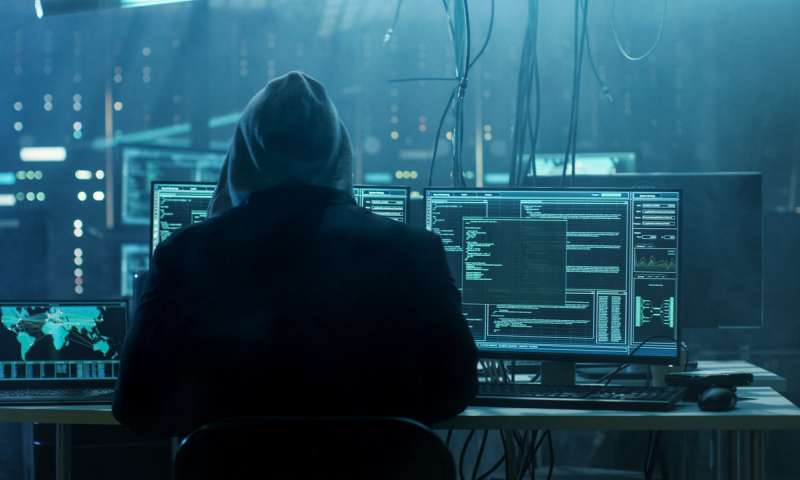 If you are a geek, a coder, or a hacker then you must be the one who likes movies based on hacking and coding. Such movies are great for hackers and security people to get inspired and thrilled. These movies might not teach you how to hack, but increase the curiosity and explain new interesting stuff.
The last few years has seen hackers taken a liking for Hollywood with them appearing in almost every robbery or mystery movie. Let's take a look at the best hacking movies of all time
#1. Snowden (2016)
The movie is based on the book, The Snowden Files: The Inside Story of the World's Most Wanted Man. The storyline depicts NSA's illegal surveillance techniques on US and world citizens. Snowden leaked these techniques to the public in the form of thousands of classified documents causing a huge public outcry.
#2. I.T. (2016)
Mike Regan has everything he could ever want, a beautiful family and a top of the line smart house. The company he owns is on the verge of changing flight leaving forever. That is, until the relationship with his closest advisor turns nasty, to the point where his teenage daughter is being stalked and his family is under attack through every technological facet of their life.
#3. Blackhat(2015)
By looking at the name of the movie, you might have understood what this movie is about. In this movie, hackers hack the Chinese nuclear power plant to start a nuclear reaction. Simultaneously, they also hack the stock exchange and steal millions of dollars from the bank. Watch the Trailer
#4. Who Am I: No System Is Safe? (2015)
If you want to watch a hacker movie with a gripping story which also gets the technical details right, watch The Girl with the Dragon Tattoo. Originally made in Swedish, the movie introduces Lisbeth Salander (played by Noomi Repace) as a troubled investigator and a computer hacker. The Hollywood remake features Rooney Mara in Salander's role; she also earned an Academy Award Nomination for Best Actress. Salander is hired by the journalist Mikael Blomkvist to investigate an assumed murder.
#5. Algorithm: The Hacker Movie (2014)
In this movie, A freelance computer hacker breaks into secret government contractor and downloads a program. He must choose between his own curiosity and the lives of his friends
#6. The Fifth Estate (2013)
The Fifth Estate is inspired by the story of Julian Assange and WikiLeaks. Cumberbatch plays a believable Assange as an egotistical, idealist that is out to change the world. Few Americans know that Assange is a famous (or infamous) hacker in his native country of Australia. He broke into the Pentagon, Citibank, NASA, and Stanford University, among other facilities, before being caught.
#7. Reboot (2012)
A young female hacker awakens from a traumatic event that she scarcely remembers, and an iPhone glued to her hand. On the phone, a countdown is ticking away to zero. What happens at zero?
#8. Eagle Eye (2008)
In this movie, two people get a call from an unknown number by a woman. They get a task on the phone that if they don't follow the phone call they would die. This movie displays supercomputer hack on all networks and military networks.
#9. Live Free Or Die Hard (2007)
The fourth in the Die Hard series, Live Free or Die Hard, depicts a scenario where a hacker played by Timothy Olyphant (of Justified fame) takes down nearly the entire U.S. infrastructure in an attempt to transfer trillions of dollars from the Federal Reserve to his account.
#10. The Italian Job(2003)
Although the MINI Coopers are really the stars of The Italian Job (a remake of the 1969 film of the same name), Seth Green plays Lyle, a hacker among a group of elite thieves, who is able to manipulate traffic signals, among other devices, that make this grand theft possible. Could this hacker have been using Shodan to identify and assist in hacking these devices?
So these were few of the best hacking movies depicting hackers. What do think? Did I miss any hacker movie that you think has to be on the list?