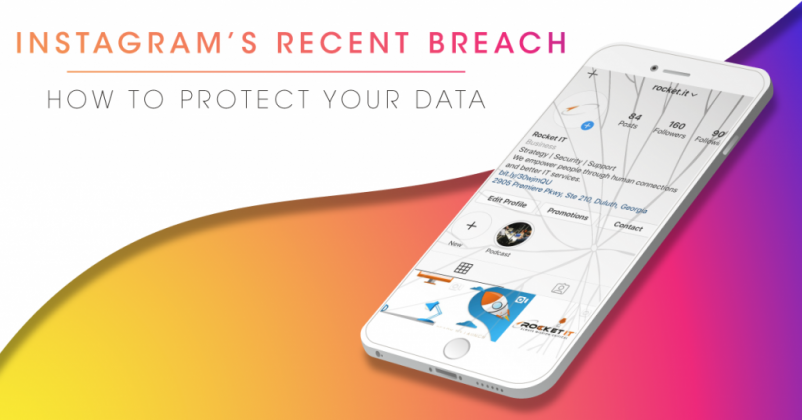 A researcher discovered that Instagram retained photos and private direct messages on its server even after deletion, as per an online report. A bug in the Instagram application let the Facebook-owned photo-sharing app retain the photos and private messages of the users on the application's server even after deletion from the user end.
Sharing the details in a post, the researcher explained that he found the bug accidentally while browsing through his profile. He attempted to download Instagram data for his account to have a backup.
However, upon viewing the data, he could see the information that he previously deleted. Apart from photos, he could also view deleted chats in the backup with valid links for photos in the conversation.
This wasn't the case with a single account only. Rather he could reproduce the same on his other account.
While it is usual for the social media applications to take some time in completely erasing the data from its servers after it has been deleted by the users, in this case, the server of the application had access to the data for more than a year after its deletion from the user's end.
After the matter was brought to the light of the Instagram team, the company awarded researcher for his vigilance and flagging the bug.
However, the company later said that the storage of the private data of users was unintentional and there had been no evidence of its misuse. The spokesperson also said that it completely erases the data of its users from all its servers with a period of 90 days.