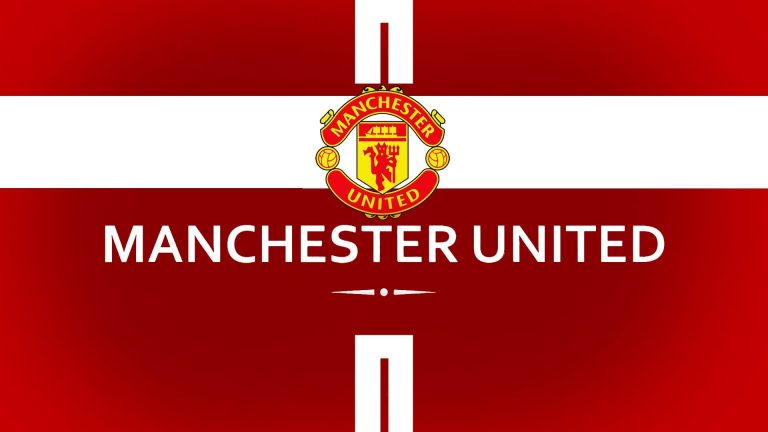 European football club Manchester United opened up on late Friday a cybersecurity incident that disturbed their internal systems.
The football club said that they are still investigating the incident and couldn't say if the breach allowed the intruders to access data related to fans or store customers or to what information it has access.
While the club remained tight-lipped about what hackers managed to access, they said the incident didn't impact its primary media channels, like its website and mobile apps.
United officials said they detected and took immediate actions to overcome the attack, although it only minimized the impact. The club also assure that now they are working with security experts to research the incident and minimize the IT disruption. Manchester police were also notified of the incident.
Manchester United is the second major club to report a serious security breach. In 2018, a hacker accessed FC Liverpool's IT network and took over the access to the data on the club's fans. 
Other football clubs were also targeted by spear-phishing attacks and scammers looking to take over the club payments, consistent with a report published by the United Kingdom National Cyber Security Centre in July this year.
The same report also Claimed that one small club also suffered a ransomware attack that resulted in losing its access gate turnstiles. 
The incident was remediated in time for the subsequent match, allowing fans to enter the stadium.