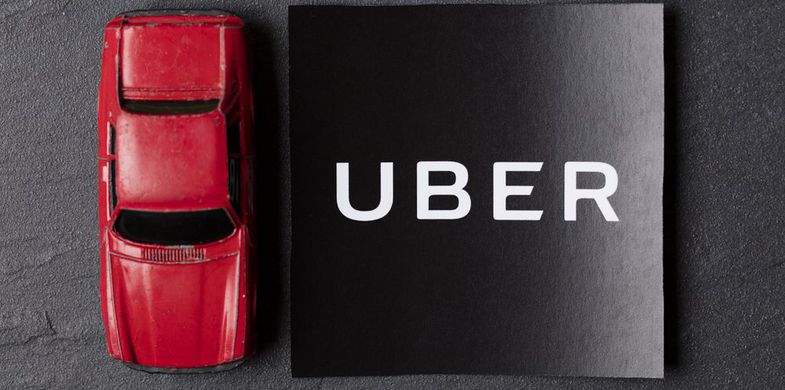 Since 2018, the Greater Toronto Area is facing a major taxi fare scam that involves drivers defrauding customers.
The criminal drivers rely on customized Point-of-Sales (POS) machines to steal the payment card information, in order to later drain the customers' accounts.
Canada's most populous metro is facing an area-wide crisis: taxi fare scams. Started in 2018, this crisis continues to trouble police and they are constantly bombarded with reports of the scam. As of now, only six persons have been arrested with over 200 fraud charges imposed on them.
It seems that the taxi drivers behind this scam alter the POS machines associated with payments.
Constable Kristin Thomas, who is overseeing the investigation, spoke about the serious scale which the scam has risen to. "We're in the millions of a loss when you put them all together," she told The Globe and Mail.
In addition, Thomas said that a Canadian bank has reported losses amounting to $1 million by duped customers.
Modus Operandi
When a customer completes his or her ride, the driver hands them an altered POS machine called 'debit machine'. After swiping the customer's credit/debit card, a PIN is entered by the customer. But, it is met with an error message.
Now the driver swaps this card with a fake one without the customer's knowledge and 'completes' the transaction. The driver hands the fake card back to the customer, keeping the customer's original card with themselves.
The customized POS machines record the PIN for the card used by the customer. Once the driver retains the customer's original card, they later go to the bank and drain the customer's account using the PIN recorded from the machine.
These drivers are said to operate during late night or early morning hours when customers are less likely to be alert.
Large numbers worry police

Police believe that even after the arrests, other drivers are still out there defrauding more customers. "There are still a number of incidents occurring, and there are still outstanding individuals actively defrauding the public utilizing various cabs in the Greater Toronto Area," the police told the media.
Meanwhile, taxi companies are cooperating with the police making it easier to apprehend individually operating drivers.
Recommendations from police
The Toronto police provided the following tips to avoid getting scammed by such taxi drivers.
Never leave your credit/debit card unattended inside a POS machine.
Remove your credit/debit card from the POS machine before handing it back to the driver for any reason.
Note the cab numbers and company names when using any cab services.
Check the driver's identification displayed in the back of the cab