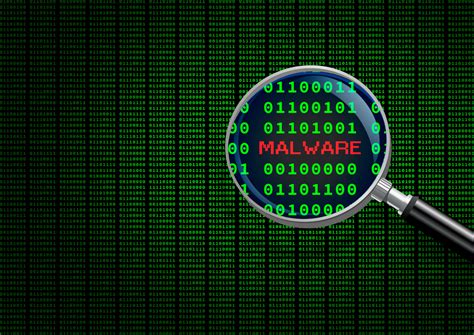 The PC network at a Fortune 500 medical care administration organization went down because of a malware assault throughout the end of the week, specialists state.
The Pennsylvania-based Universal Health Services (UHS) gave an announcement on Tuesday saying its offices are "at present disconnected," yet it just recognized the assault as a "security episode brought about by malware."
The assault happened early Sunday morning. UHS thusly shut down the entirety of its organizations over the U.S.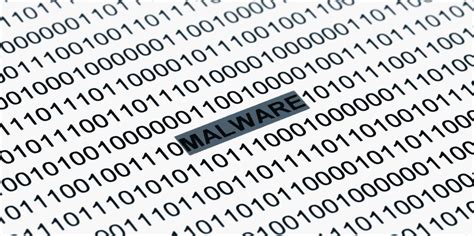 Specialists consider it to be one more malware assault among many hitting schools and medical care suppliers. So far this year, an aggregate of 53 medical care suppliers and medical care frameworks in the U.S. has been hit with ransomware, affecting consideration at up to 503 individual emergency clinics and clinical centers, as indicated by network protection firm Emsisoft.