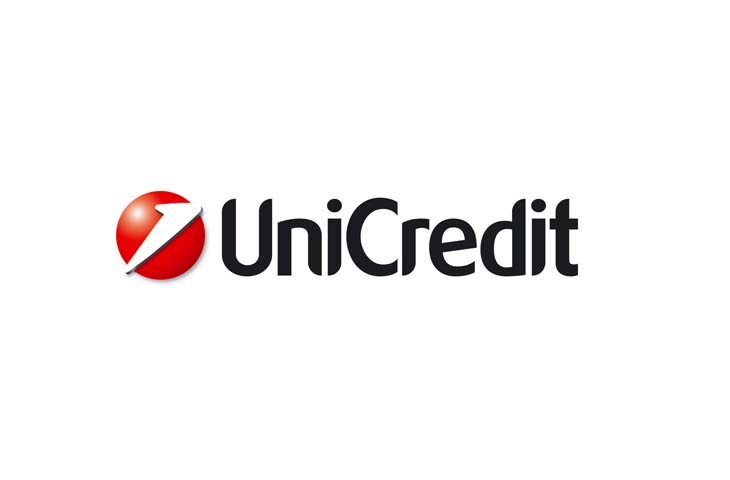 Italian financial service which goes by the name of UniCredit has confessed to a security incident. The incident is described as a data breach which exposed its 3 million users' records to the attackers. According to the company, the breach happened around 4 years ago.
Who was affected?
Even though the attack revealed the records of around 3 million people, the leaked information was only limited to Italian customers. The data contained various details of the customers, such as names, email addresses, city, and contact numbers. Luckily, no other personal data or any bank details permitting access to customer accounts or allowing for unauthorized transactions have been compromised.
What is UniCredit doing in the aftermath?
As soon as UniCredit discovered the attack, they immediately began to investigate it. They also went on to report the matter to relevant agencies, including the police. All the affected customers are also being contacted personally by the company. They have also taken more steps to strengthen their security protocols that would avert such incidents.
Is this the first time that UniCredit has met this fate?
No, this is not the first time UniCredit has suffered a breach or a security attack. They have suffered such attacks at least twice before in 2016 and 2017, both of them were revealed in 2017 by UniCredit. Both of the aforementioned attacks affected around 400,000 Italian customers. On top of that, they have also fallen prey to a third-party data breach earlier in 2019 which was later revealed to be a ransomware attack on the German firm CITYCOMP affected UniCredit along with other CITYCOMP clients.