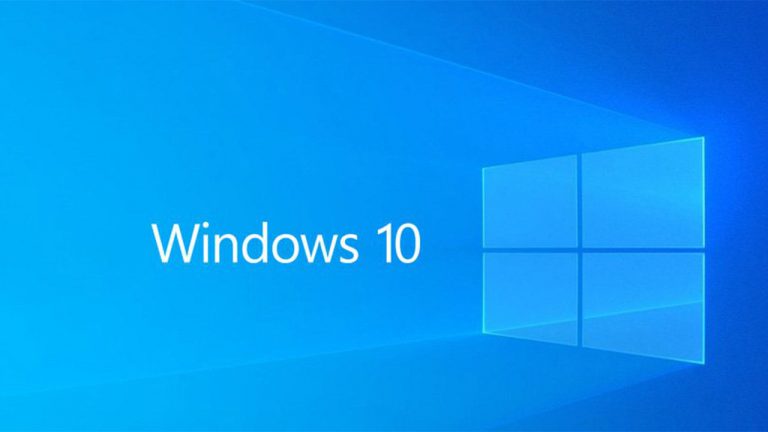 Microsoft has updated the list of features it has removed from Windows 10. With the latest change, the Connect app has been kicked out of the OS in version 2004.
As you might know, the Connect app on Windows 10 is powered by the Miracast technology and used to project the UI on a wireless display. Also, the app can be used to mirror the display of other devices on your Windows PC, including Android smartphones. However, not many Android devices support the tech.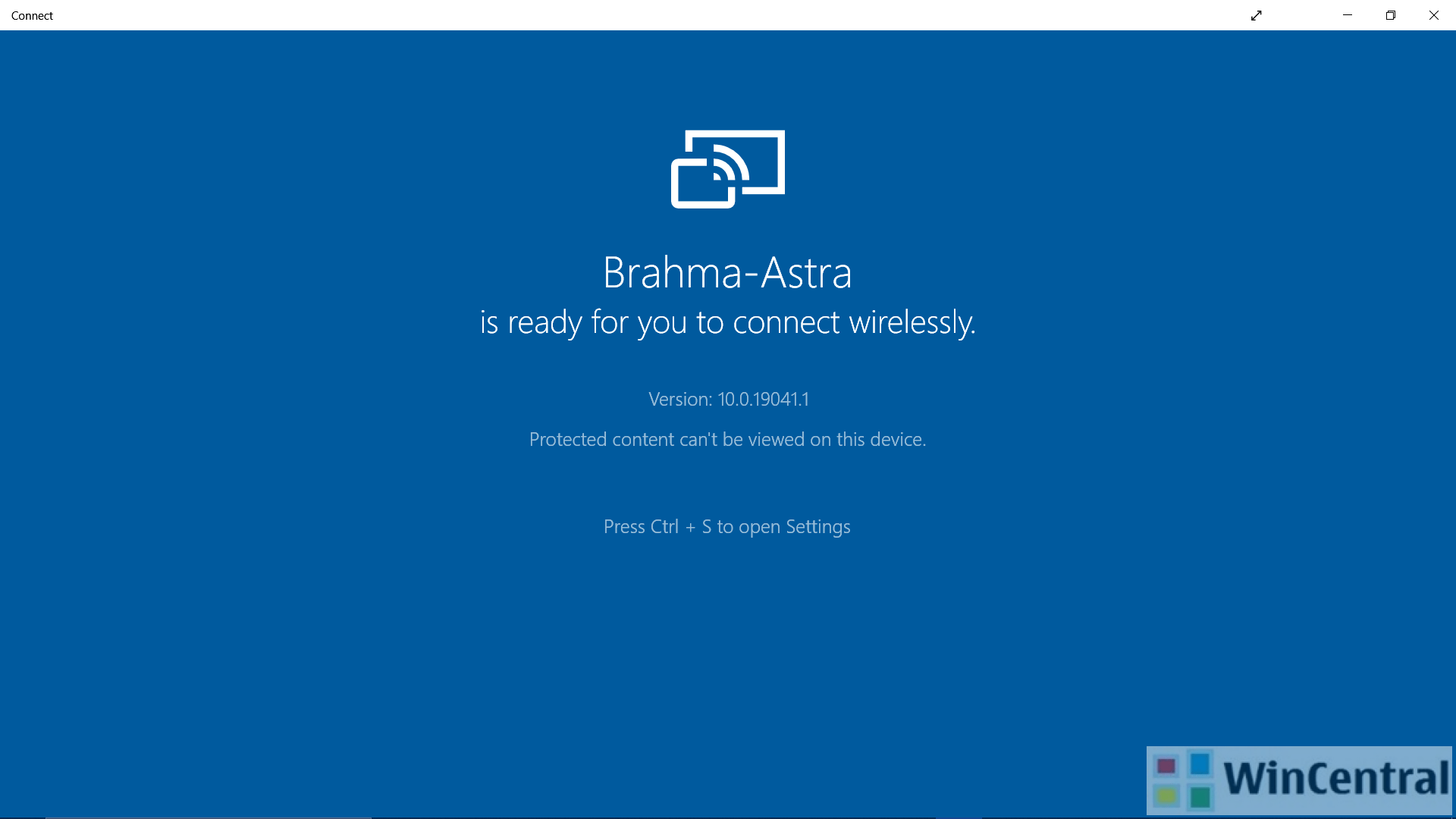 One of the ways to access the app is by using the 'Connect' quick action button in the notifications area. Clicking the button opens the device picker UI, and the same can be triggered using the Windows + K keyboard shortcut.
The wireless projection app has been there on Windows 10 since the release of the OS. But unfortunately, it didn't gain much traction among the users, probably, when there are easier alternatives out there like Chromecast.
However, the Windows 10 Connect app isn't going away completely. It will be available as part of the optional features on Windows 10 2004 just like we have other legacy apps, including Internet Explorer.
On Windows 10, you can install an optional feature by going to Settings > Apps > Optional Features > Add a Feature. Here, choose Wireless Display from the list of features.