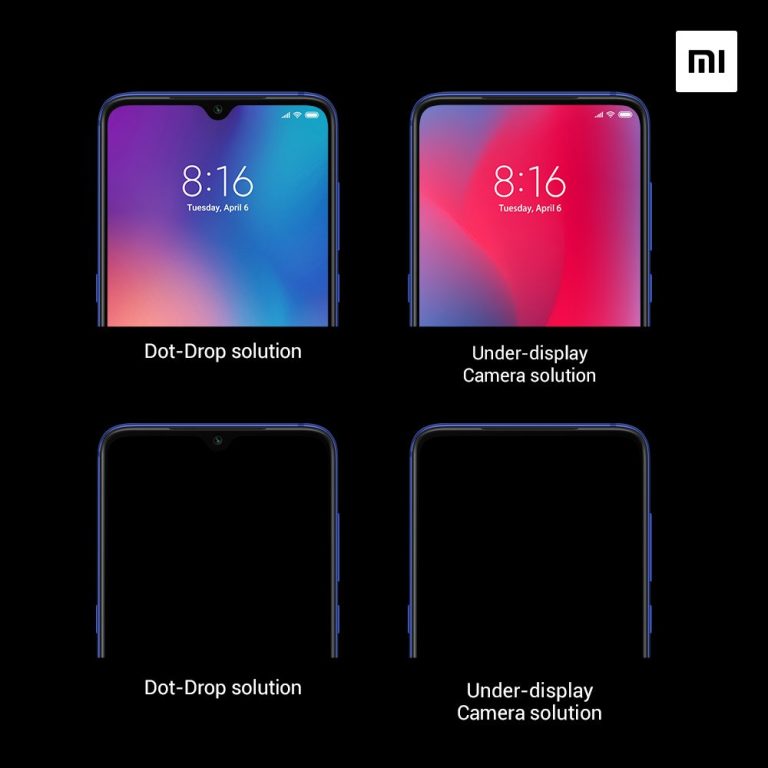 For months, we have been hearing about Xiaomi working on the under-display camera technology. Now, the Chinese tech giant has finally unveiled a smartphone embedded with the tech.
In a video titled "Xiaomi's 3rd Generation Under-Display Camera," the company showcases two smartphones side-by-side; one with a punch-hole display and another one with a full-screen display. At first, Xiaomi shows the user experience one would get from using a smartphone with no punch-hole camera. But by the end of the video, we finally see the under-display camera in action.
In June last year, Xiaomi's president Lin Bin released a working demo of the under-display camera tech. Since then, the company has been fine-tuning the technology. In October, Xiaomi's CEO Lei Jun announced the second generation. It appears Xiaomi has finally fixed all the issues with the 3rd-generation of its under-display camera system.
In a blog post, Xiaomi said it has "greatly improved the full-screen effect through self-developed pixel arrangement, and through the optimization of the camera algorithm, allowing it to show the same performance as conventional front cameras."
The Chinese tech giant has said smartphones with an under-display camera module will go into mass production in 2021. In other words, we can expect Xiaomi's "true full-screen display" smartphones in the market next year.
Interestingly, Xiaomi is not the only one trying to get the upper hand in what appears to be the next big trend in the smartphone market. Last year, Oppo showed promising results with a demo of a working under-display camera smartphone. However, it wasn't nearly perfect. Engadget said the Oppo prototype has "room for improvement in terms of clarity and colour accuracy."