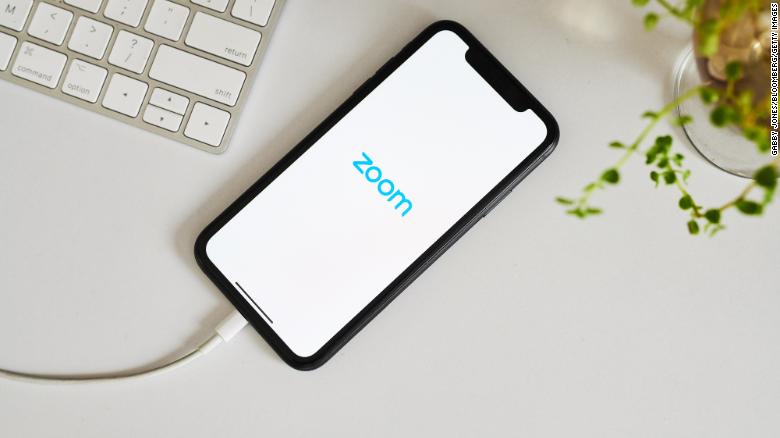 Zoom, the video conferencing app is down in the US and UK, as it created confusion among the users in joining video calls.
"We have received reports of users being unable to visit the Zoom website (zoom.us) and unable to start and join Zoom Meetings and Webinars," the company said in a statement Monday morning. "We are currently investigating and will provide updates as we have them."
According to Mirror UK, the problems aroused at around 13.10 BST. DownDetector received more than 8,000 outage reports with issues in logging in to the video conference service. The outage mainly affected the users in eastern US and UK.
The reason behind the outage remains unclear, out of those who reported the issues, 70% had problems logging in, 15% had problems with the website while 13% were struggling with server connection.
In Atlanta, the outage affected public school students on their first day of school. Several users have taken to Twitter to discuss the disruption.
Zoom Video Communications provides video telephony and online chat services through a cloud-based peer-to-peer software platform and used for teleconferencing, telecommuting, distance education and social relations.
During the lockdown, the zoom was like a boon. Its popularity exploded as millions of people started using it. This software helped to host occasions like birthday parties, meetings, religious events as people around the world have adapted to life at home.